If we want a user to engage with our content, a good way to do it is with interactive images. These images will help us connect with our audience, we will know them better and we will see what interests them most.
Do you want your users to become active, engaging and engaging users? You can generate engagement, your users will engage with your brand.
Here are a number of online tools that will help you create interactive content for your visitors.
Genial.ly
Also known as Genially, it is among the best known tools to create digital content and tops. You can create presentations, infographics or interactive images. You will get a lot of interactivity and little boredom for your users. It has a free plan, in case you dare to try it.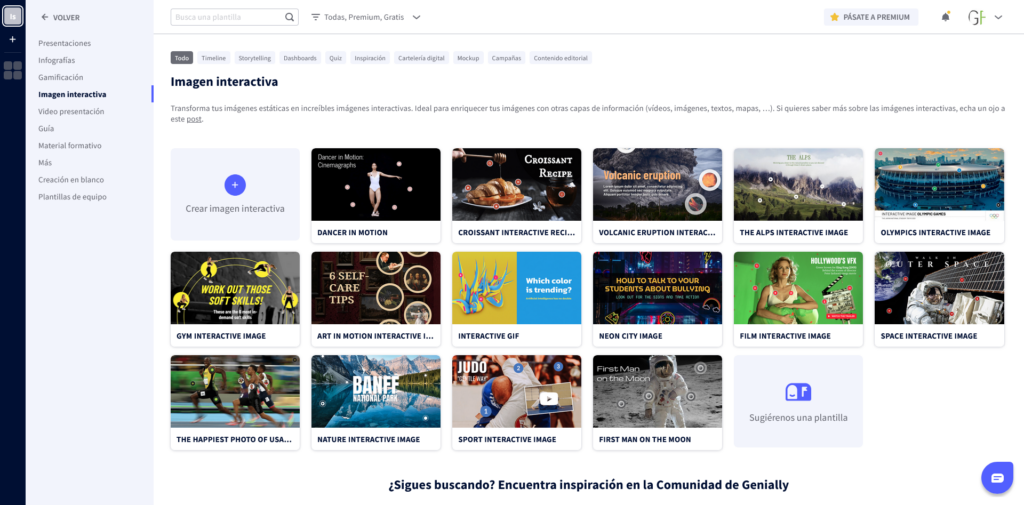 Thinglink
You can edit interactive images, videos and 360° content. It offers a lot of variety of content and is a real alternative to Genially. You can use it for free and if you need more options you can upgrade to its premium account.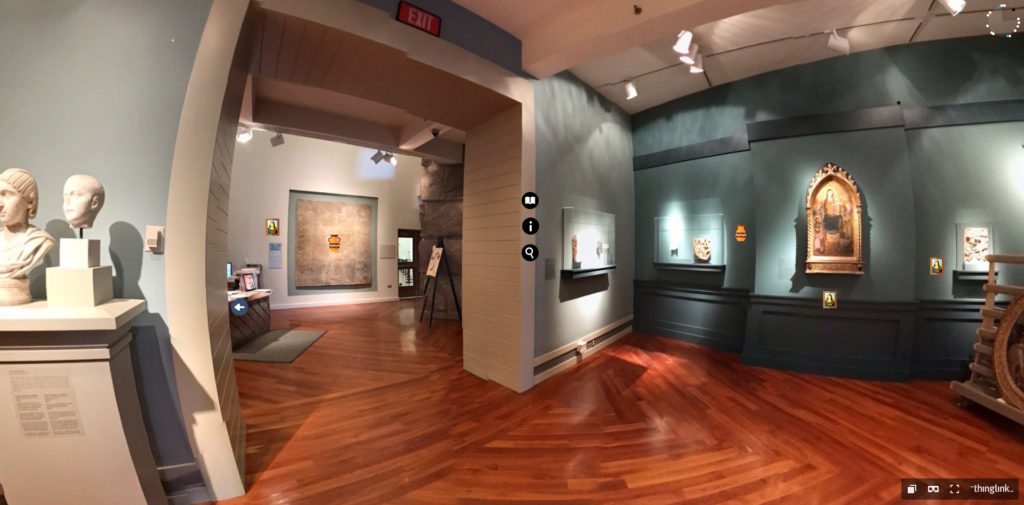 Infogram
Do you want to create interactive infographics to share on your social networks or publish on your website? Infogram is an ideal tool for you to create your projects.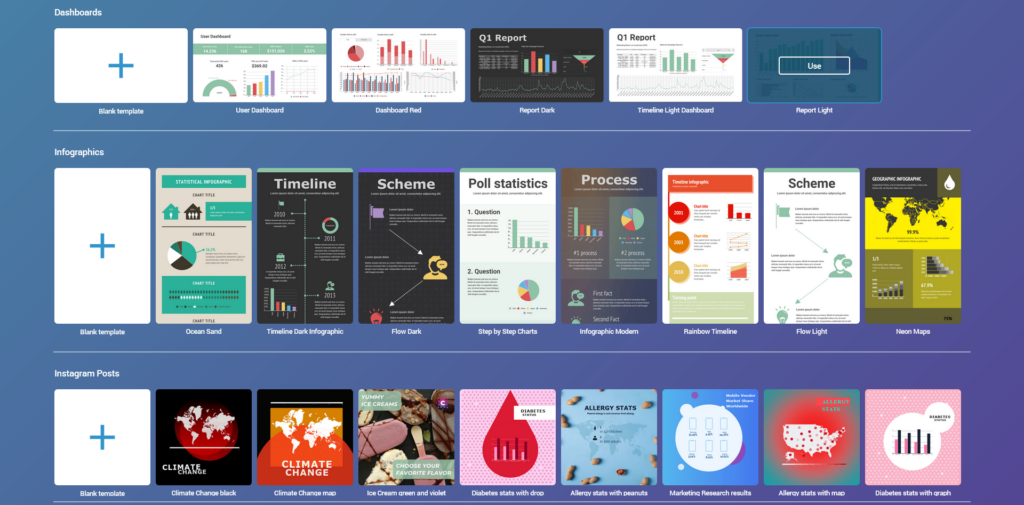 Apester
With Apester you can make surveys, games… based on already designed templates. Like the previous ones, you have a free version.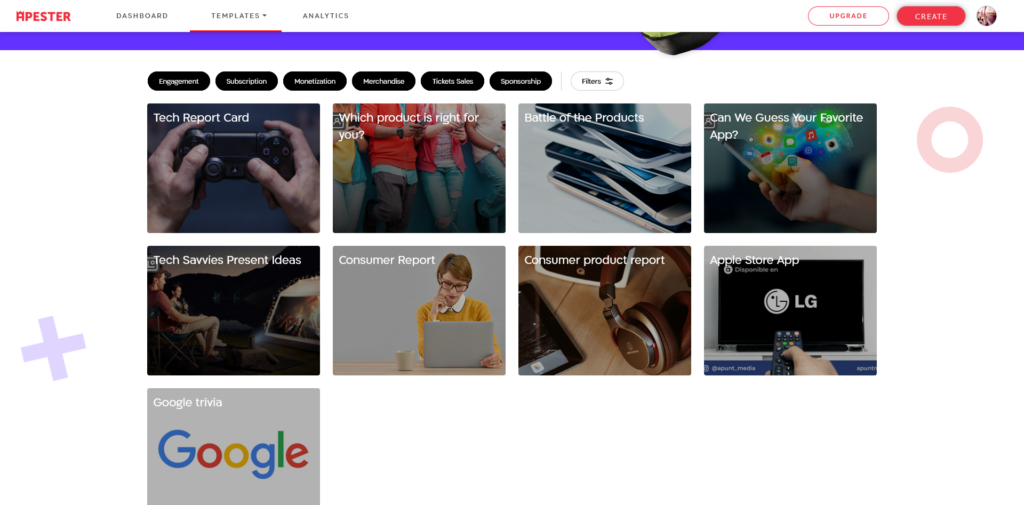 Typeform
It is a pass of tools, you will get very attractive forms, surveys that you want to answer, questionnaires that work … It is ideal for capturing leads. You have a wide variety of templates to take base and that you can adapt with your idea.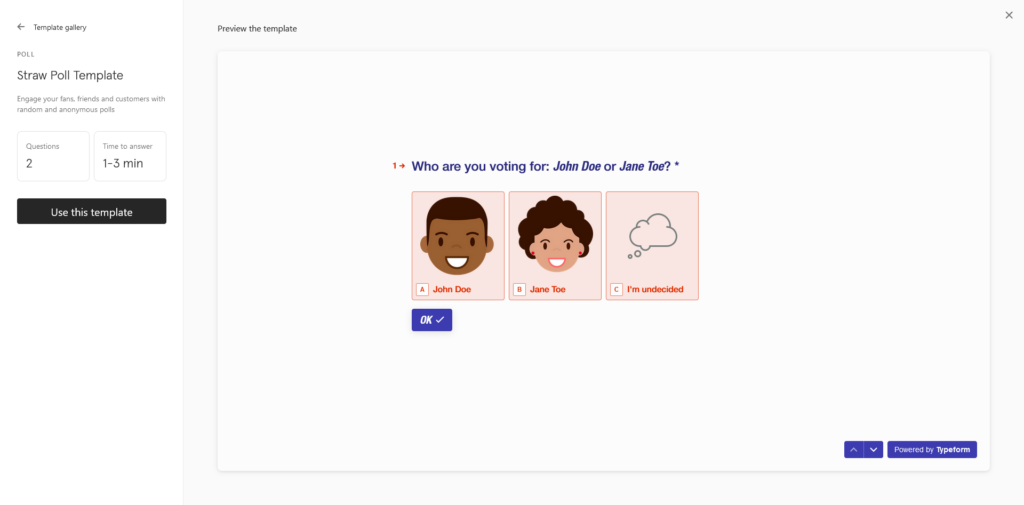 The goal of all these tools is to boost your business and get engagement. What cannot be is that a visitor is lazy to answer something, make it easy.
What tool do you like best to add to your website? Do you know any that are not mentioned in the article? If so, just add it below in comments.