Professional web designers can benefit greatly from using essential tools in their work. These tools allow us to optimize our productivity, improve the quality of our work and keep up with the latest trends and technologies.
Imprescincible tools for web designers
Here is a list of 13 essential tools for professional web designers:
Adobe Creative Cloud
Tools for Web and Graphic Design. Adobe offers a full suite of tools such as Photoshop, Illustrator, XD that are widely used by web designers to create graphics, illustrations, prototypes, and design user interfaces.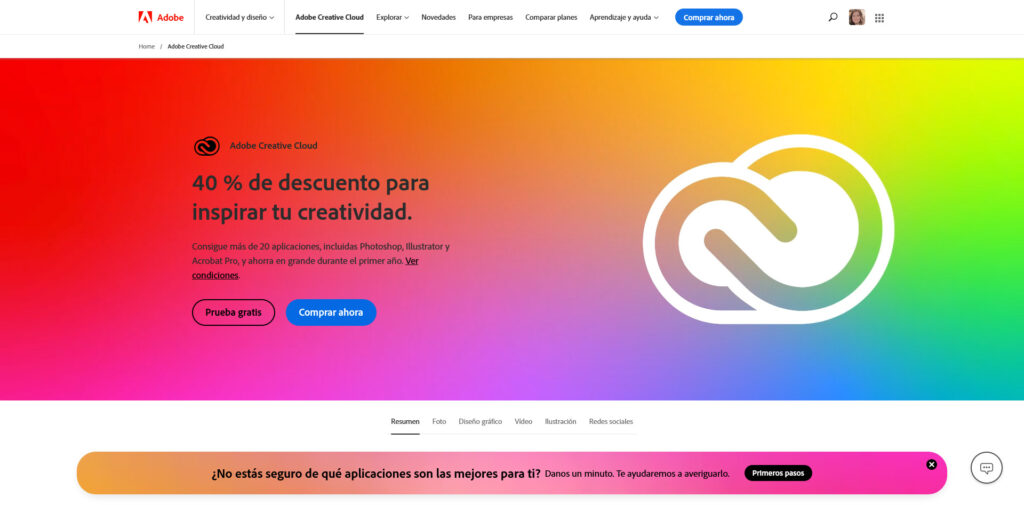 Figma
Collaborative Design and Prototyping for Web Designers. Figma is a cloud-based design platform that allows web designers to create, collaborate, and prototype designs simultaneously. It enables real-time collaboration and is especially useful for geographically dispersed teams.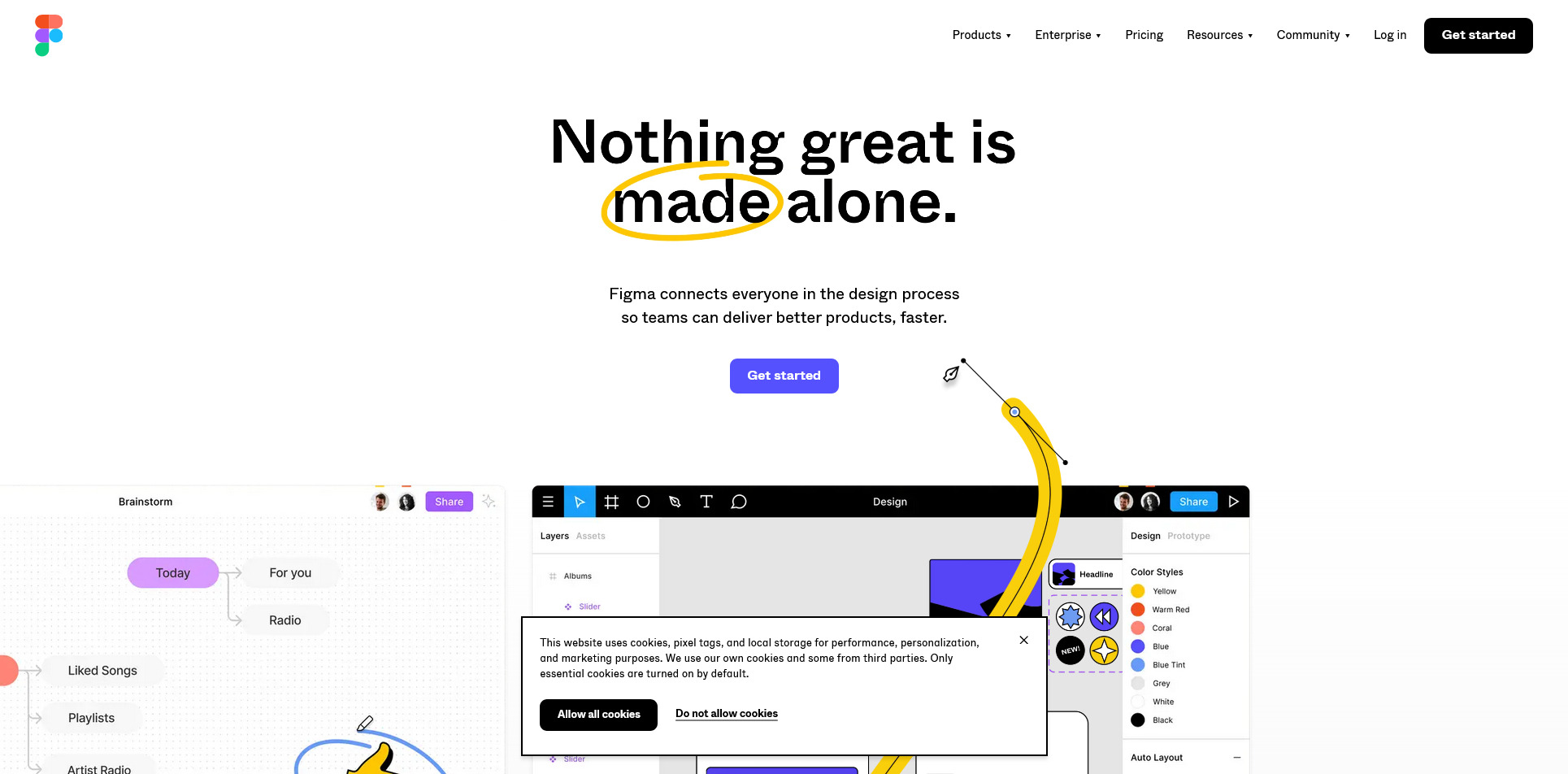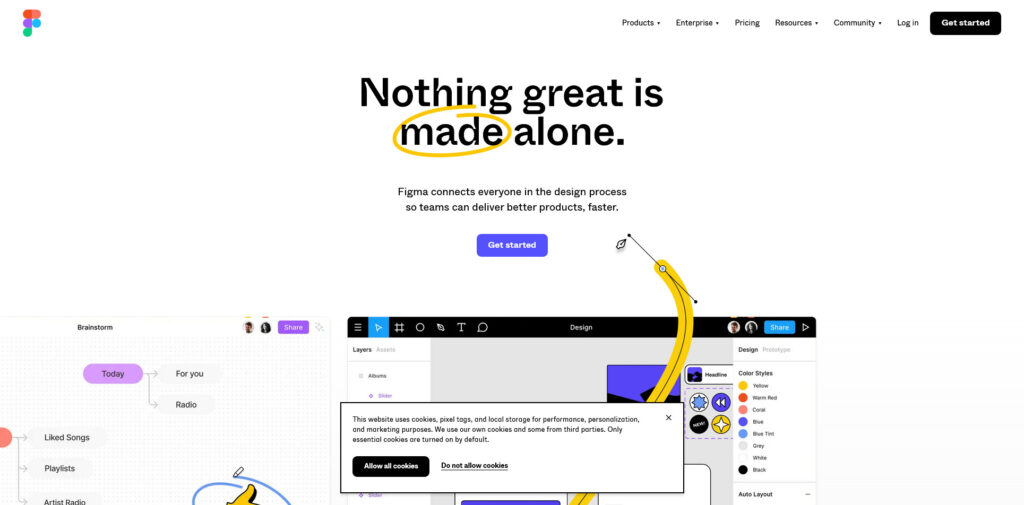 Canva
Graphic Design and Templates for Web Design. Canva is an online tool that allows web designers to create graphic designs quickly and easily. It provides predefined templates, graphic elements, and intuitive editing tools, making it a popular choice for designers with no graphic design experience.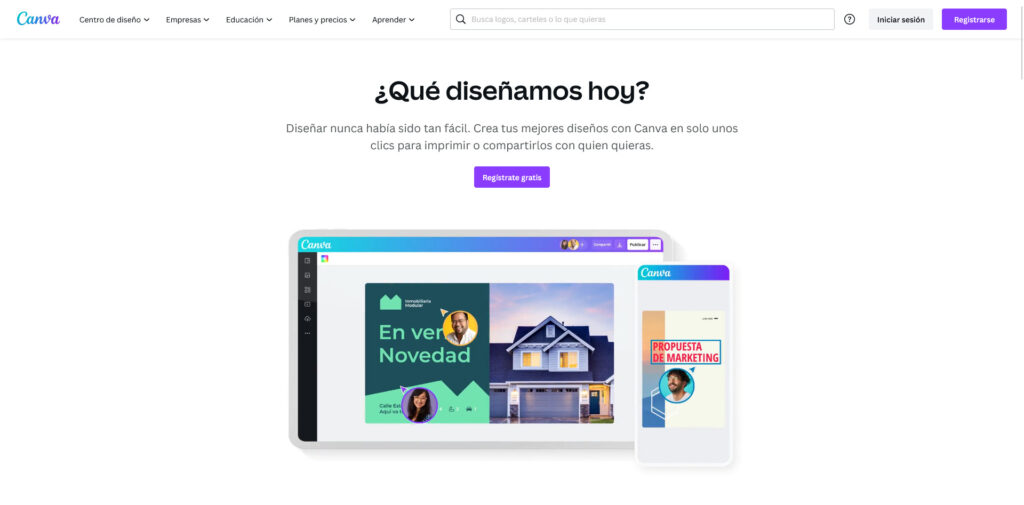 WordPress
Content Management Platform for Web Design. WordPress is a content management system (CMS) widely used to build websites. It provides an intuitive interface and a wealth of themes and plugins to customize and manage websites efficiently.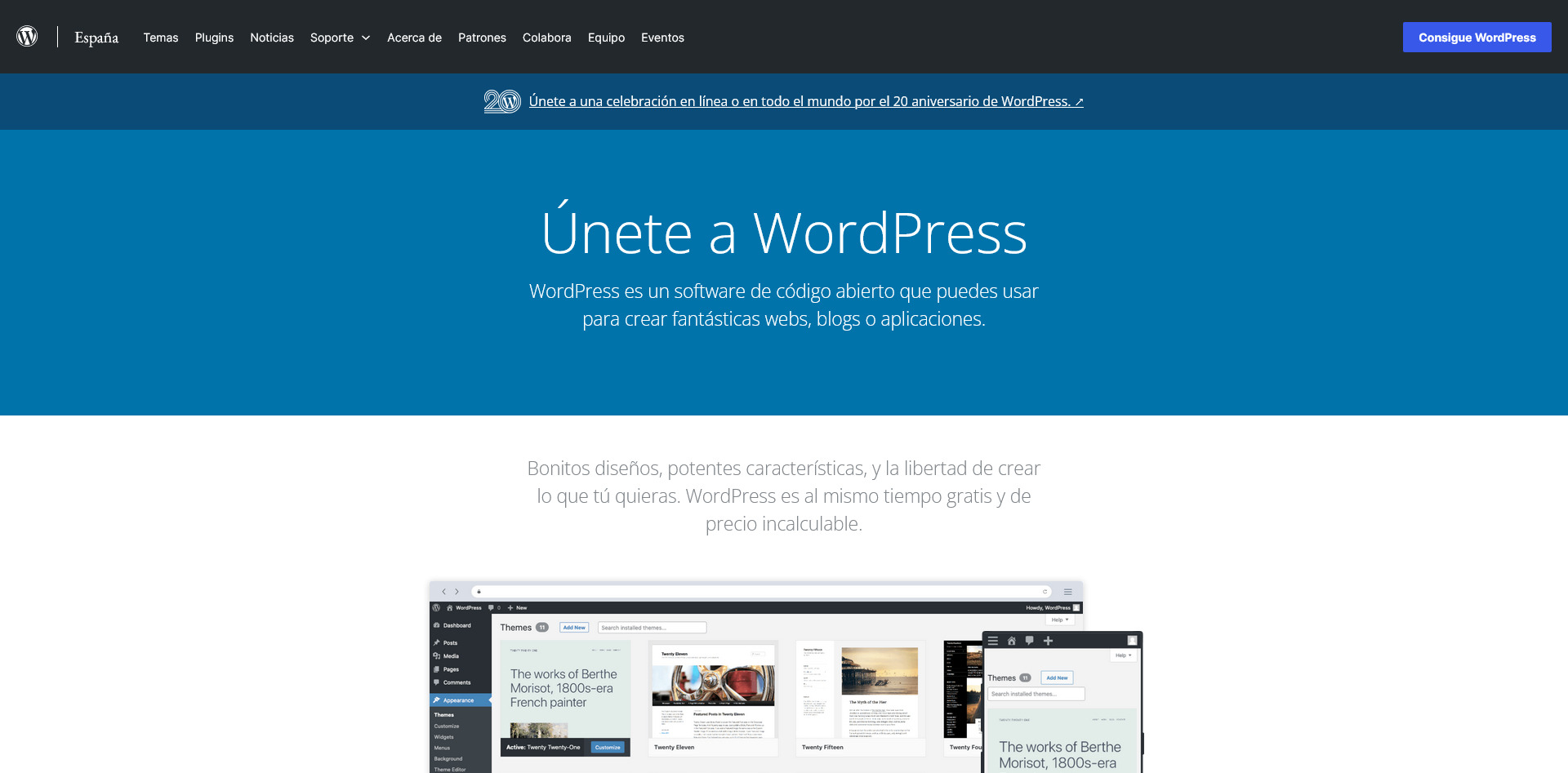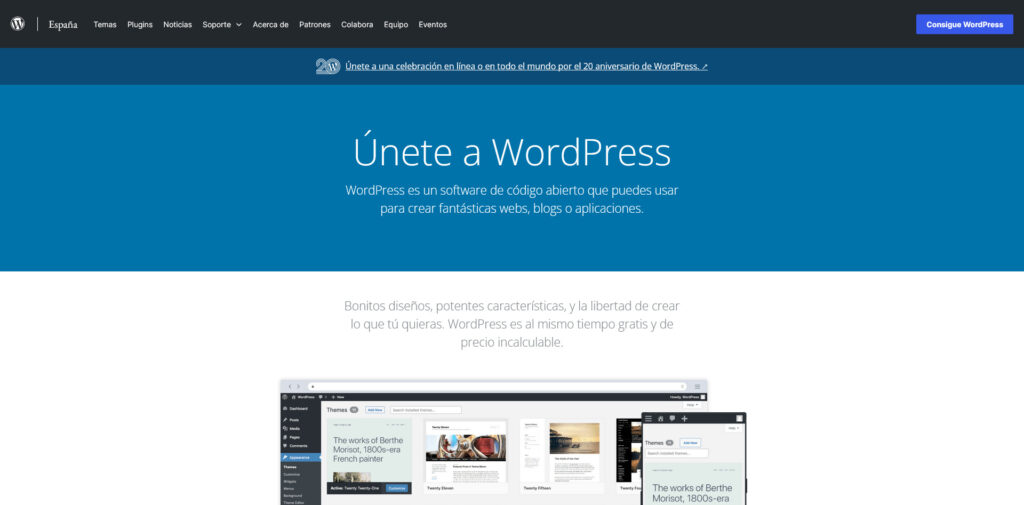 Google Fonts
Free Font Library for Web Designers. Google Fonts is an extensive library of free web fonts that web designers can use in their projects. It offers a variety of typographic options and makes it easy to integrate fonts into websites.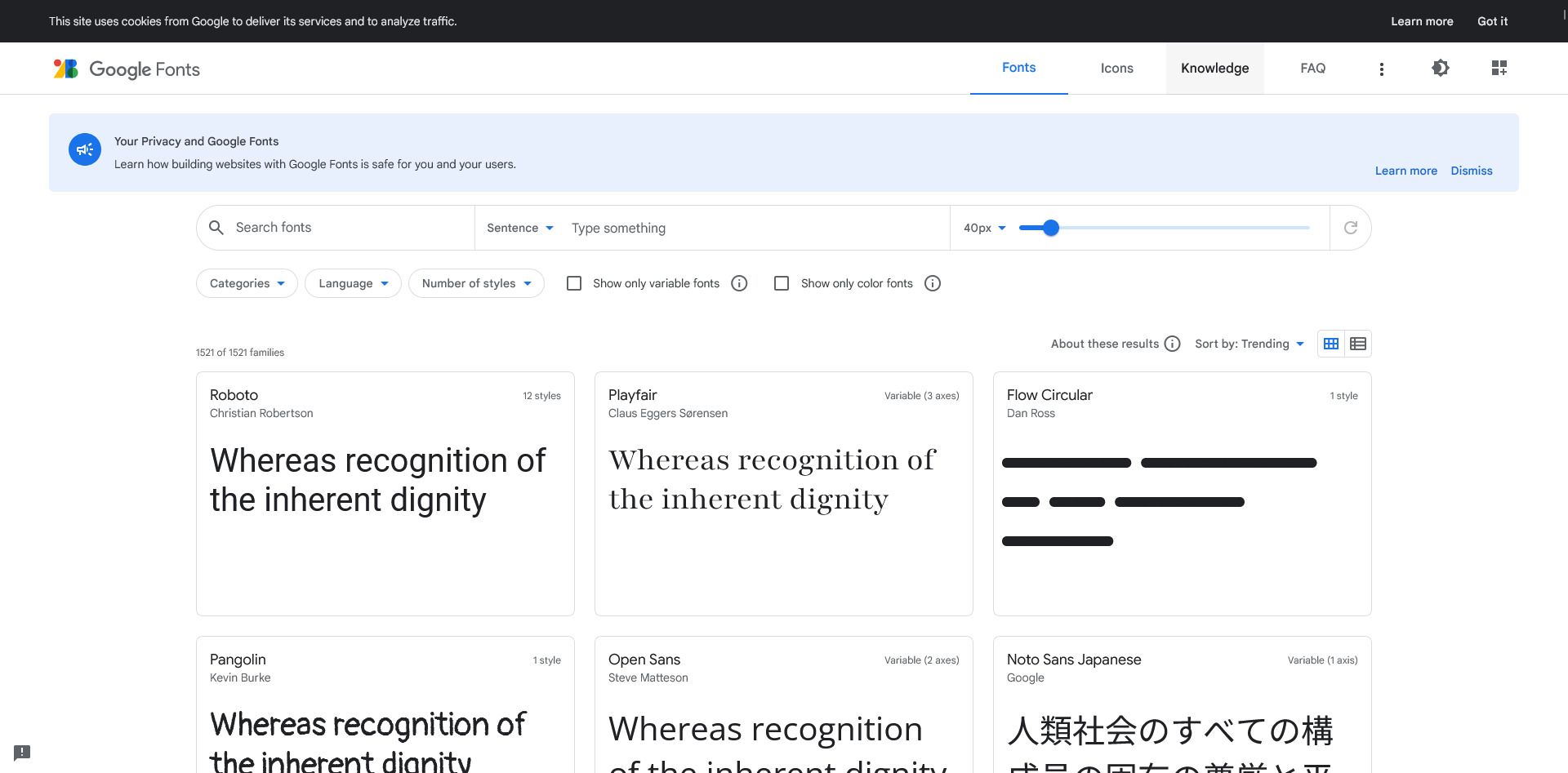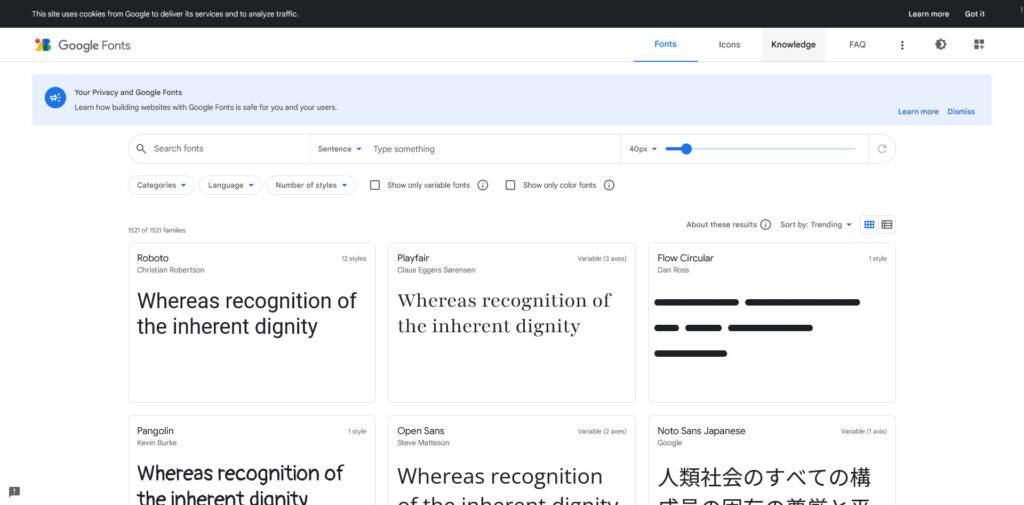 Sketch
Interface Design and Prototyping for Web Designers. It is a vector design tool specifically designed for user interface designers and web designers. Sketch is known for its ease of use and features focused on designing apps and websites. In my personal case I prefer Figma, but some designers prefer Sketch and others XD from Adobe.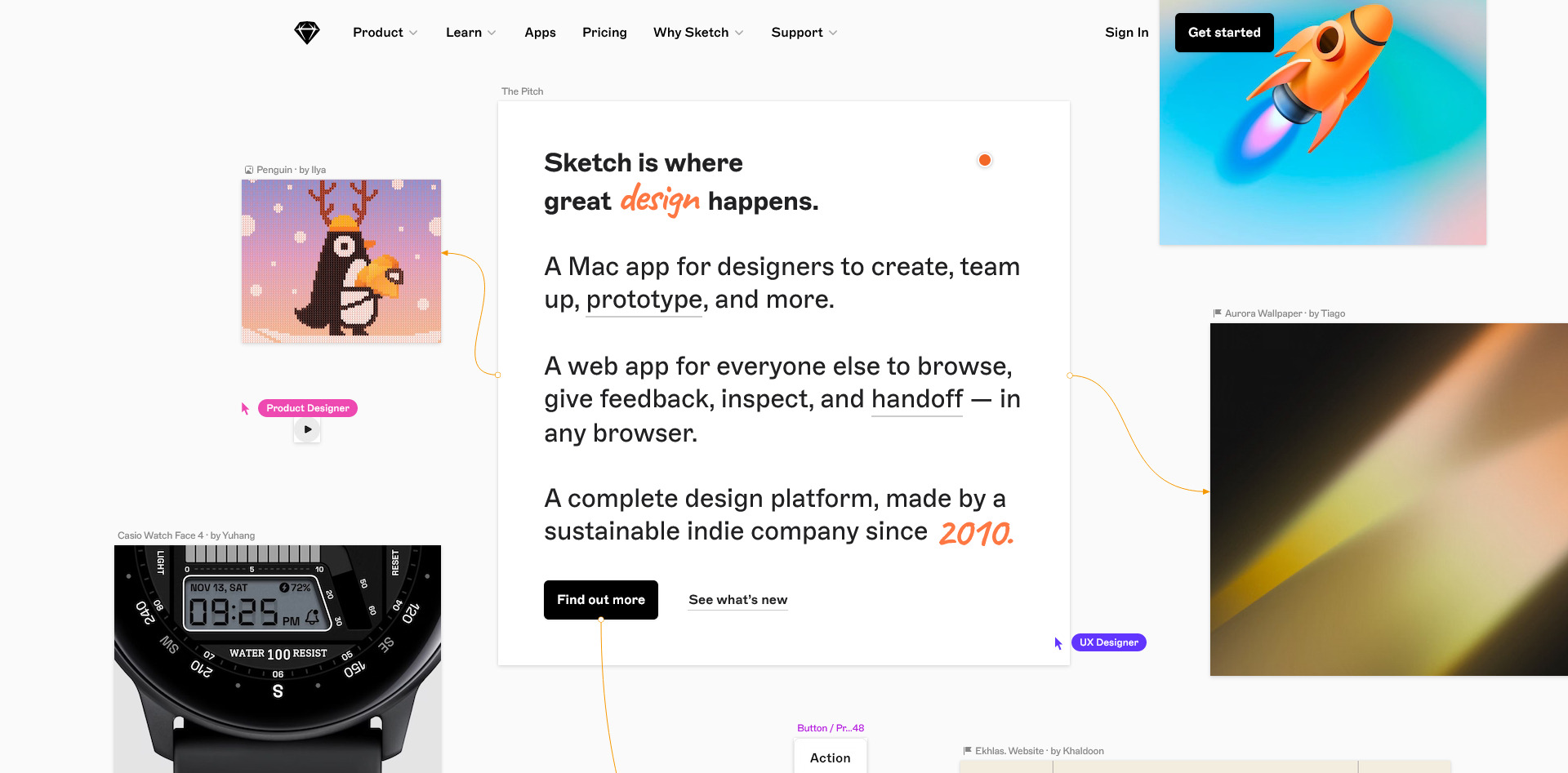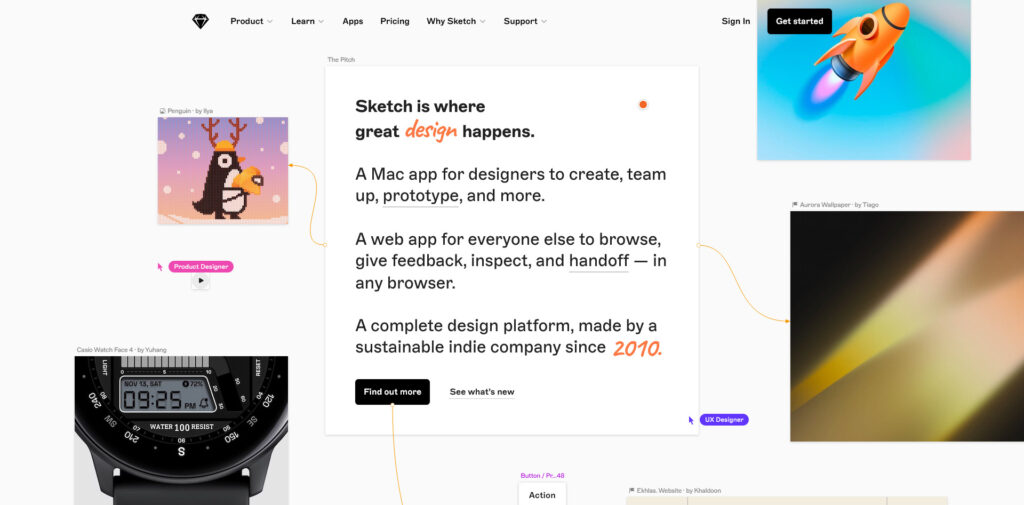 Bootstrap
Bootstrap is a front-end framework that simplifies responsive website development by providing a collection of predefined components and styles that automatically adapt to different screen sizes.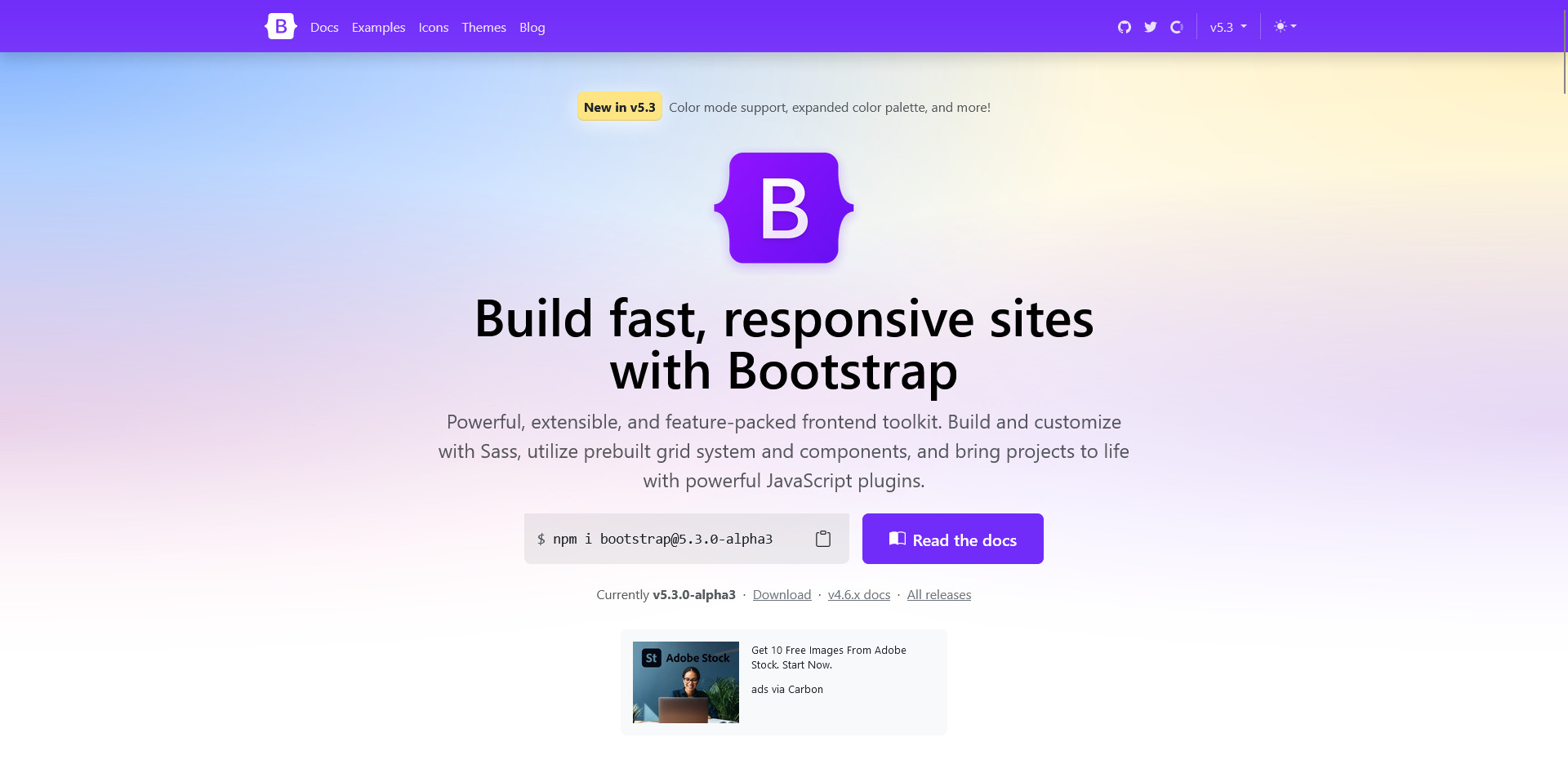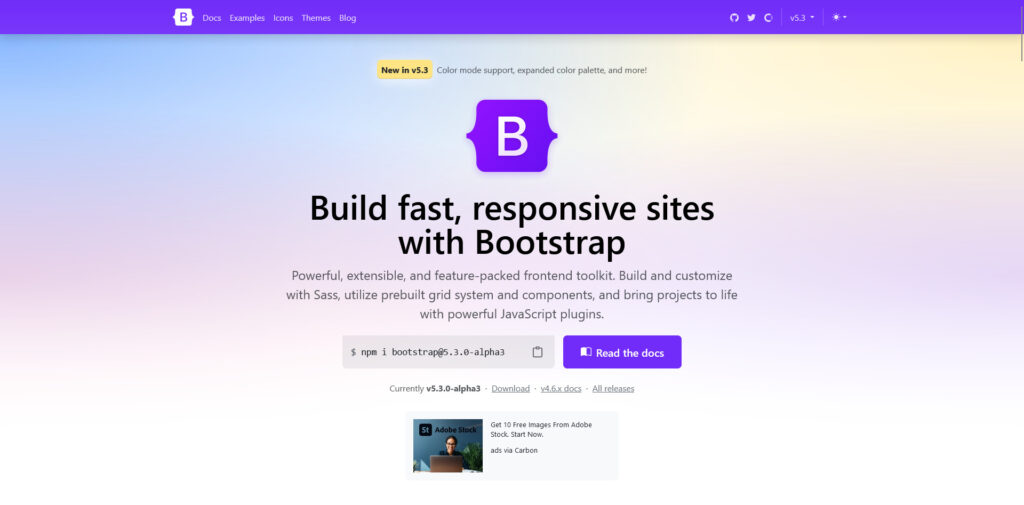 Color Hunt
Inspiring Color Palettes for Web Design. Color Hunt is a website that offers a collection of inspiring color palettes, allowing designers to find attractive color combinations and use them in their design projects. If you want, you can see more color palette options.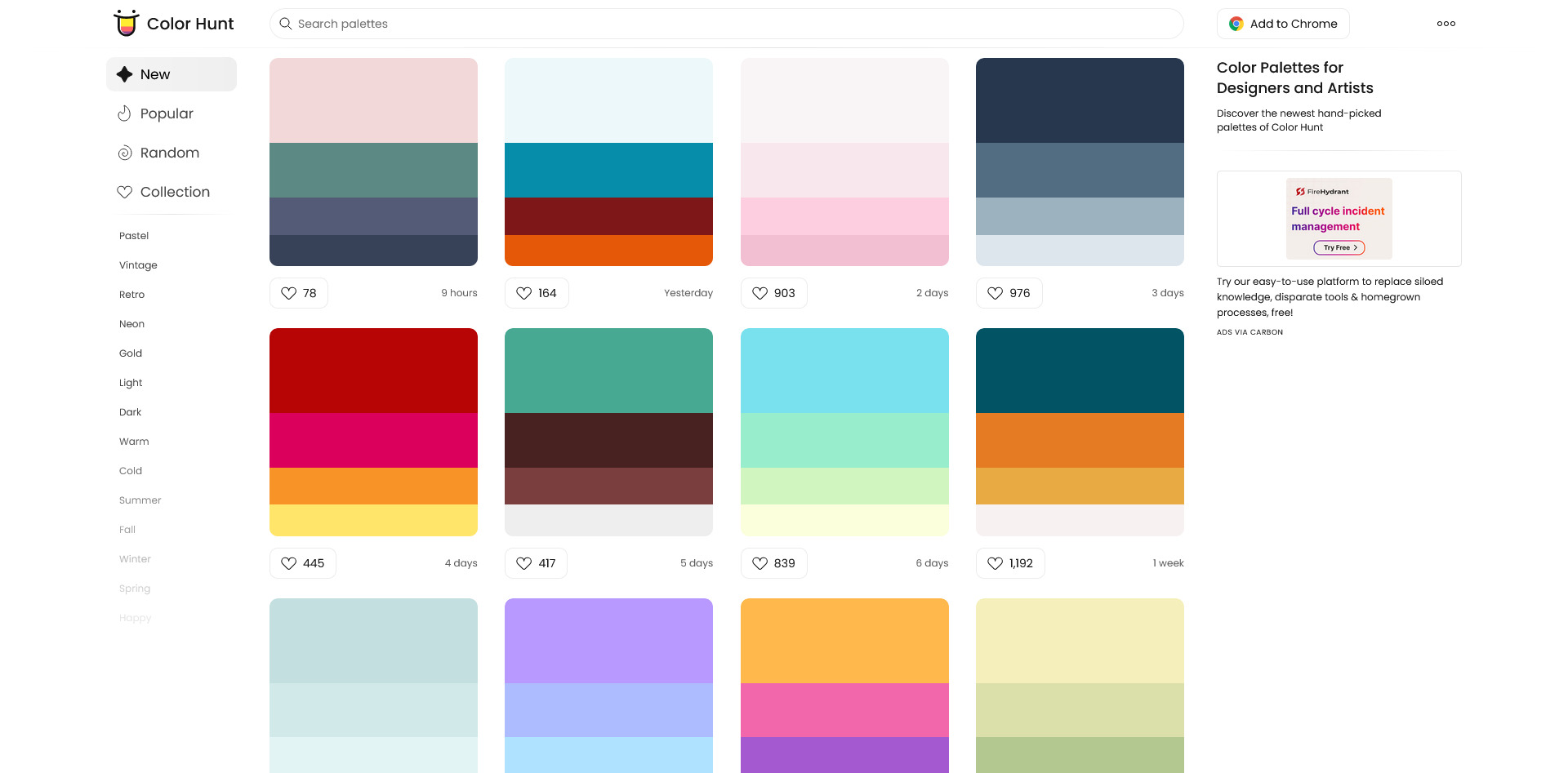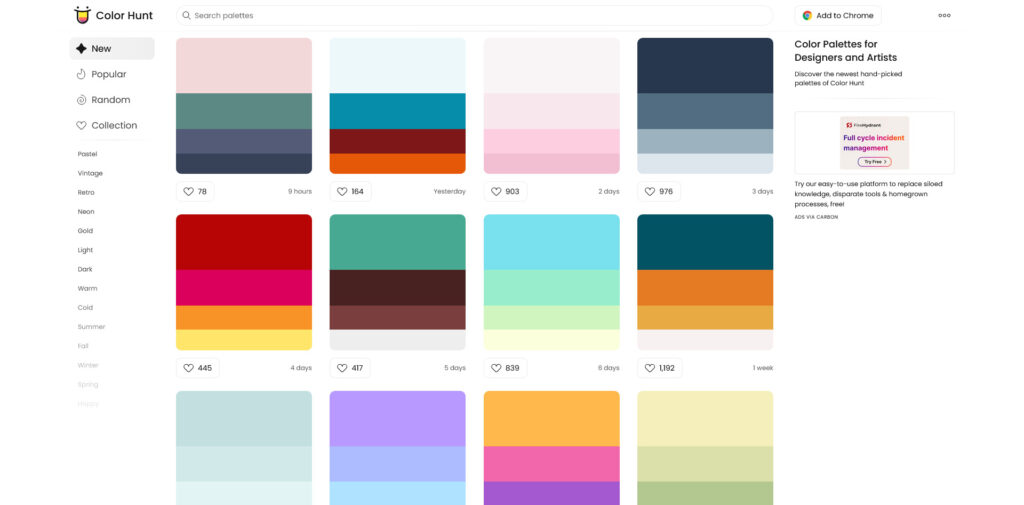 Unsplash
Free Image Bank for Web Designers. Unsplash is an online platform that offers a wide selection of high-quality, royalty-free images, allowing users to use and download images for their personal or commercial projects for free. It is a popular source for finding stunning and diverse photographs on different subjects. You can see more free image banks.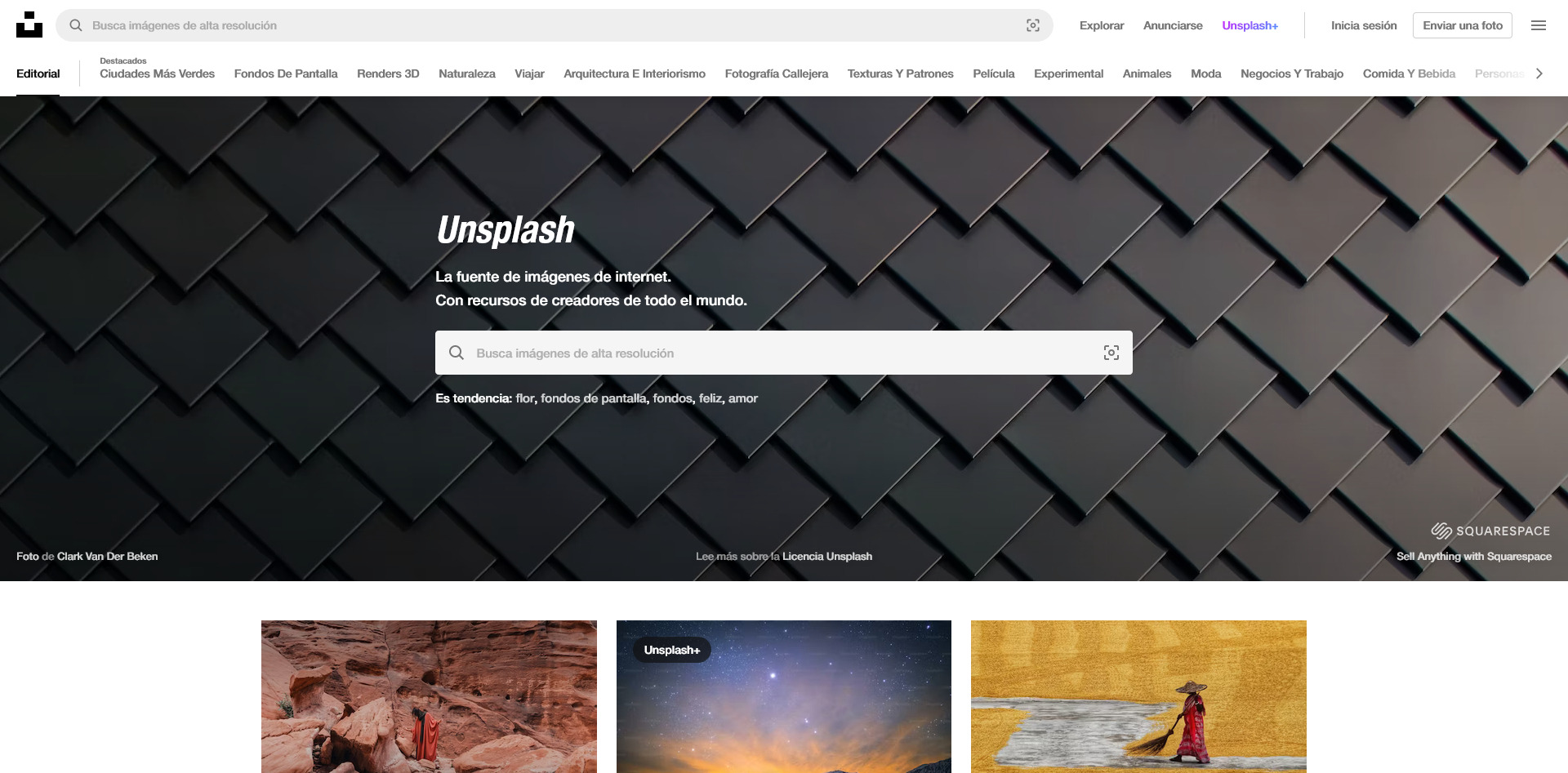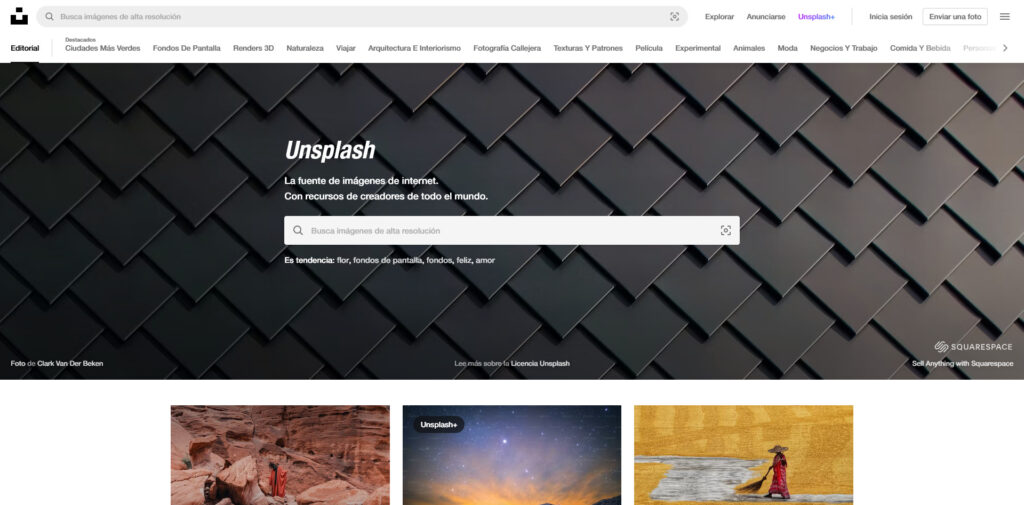 Sublime Text
Sublime Text is an advanced text editor that is very popular among web designers and developers. It offers a clean interface, syntax highlighting, multiple cursors, and a wide range of plugins that make it highly customizable and efficient.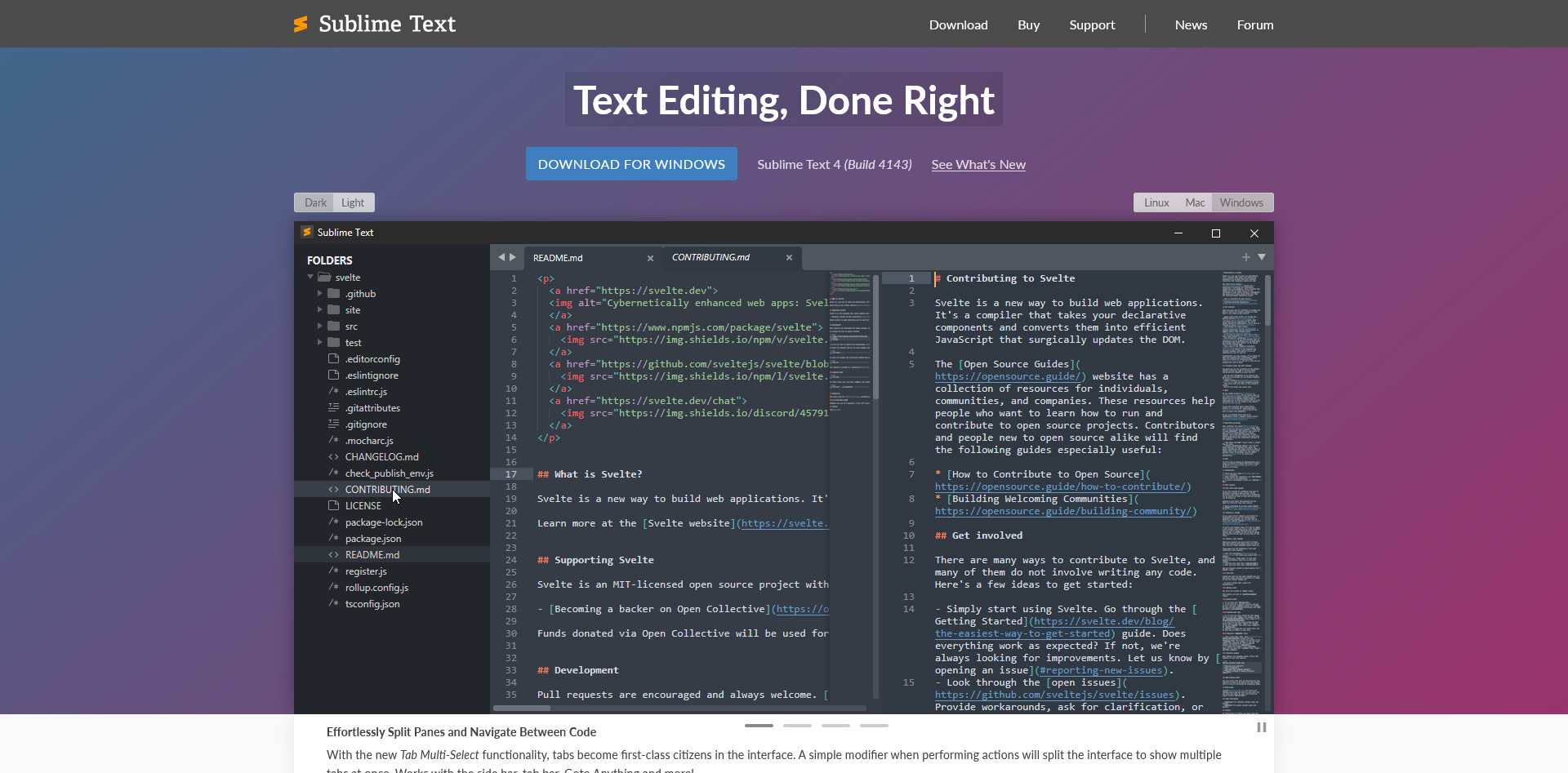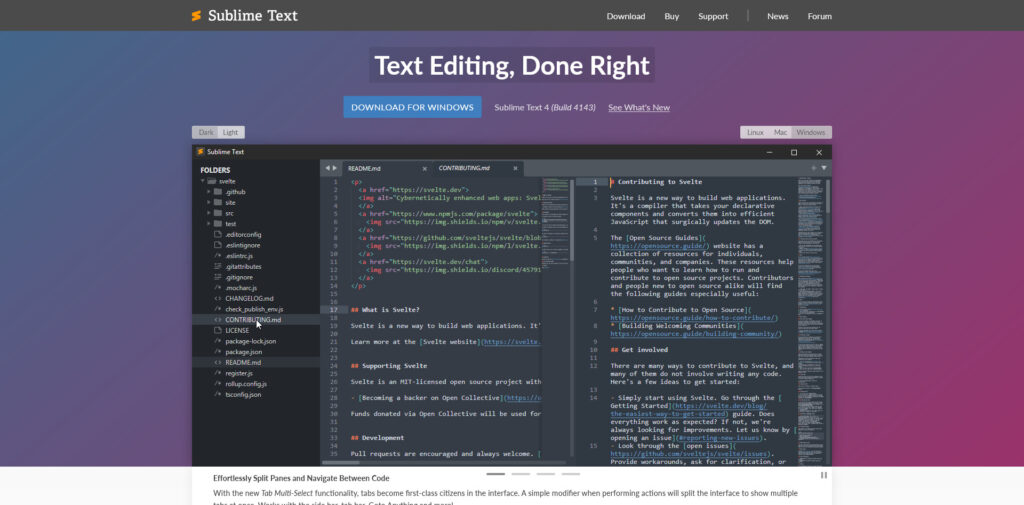 Google Analytics
Google Analytics is a web analytics tool that provides detailed information about the performance of a website. It allows web designers to understand how users interact with the site, which pages are most popular, and how to improve the user experience.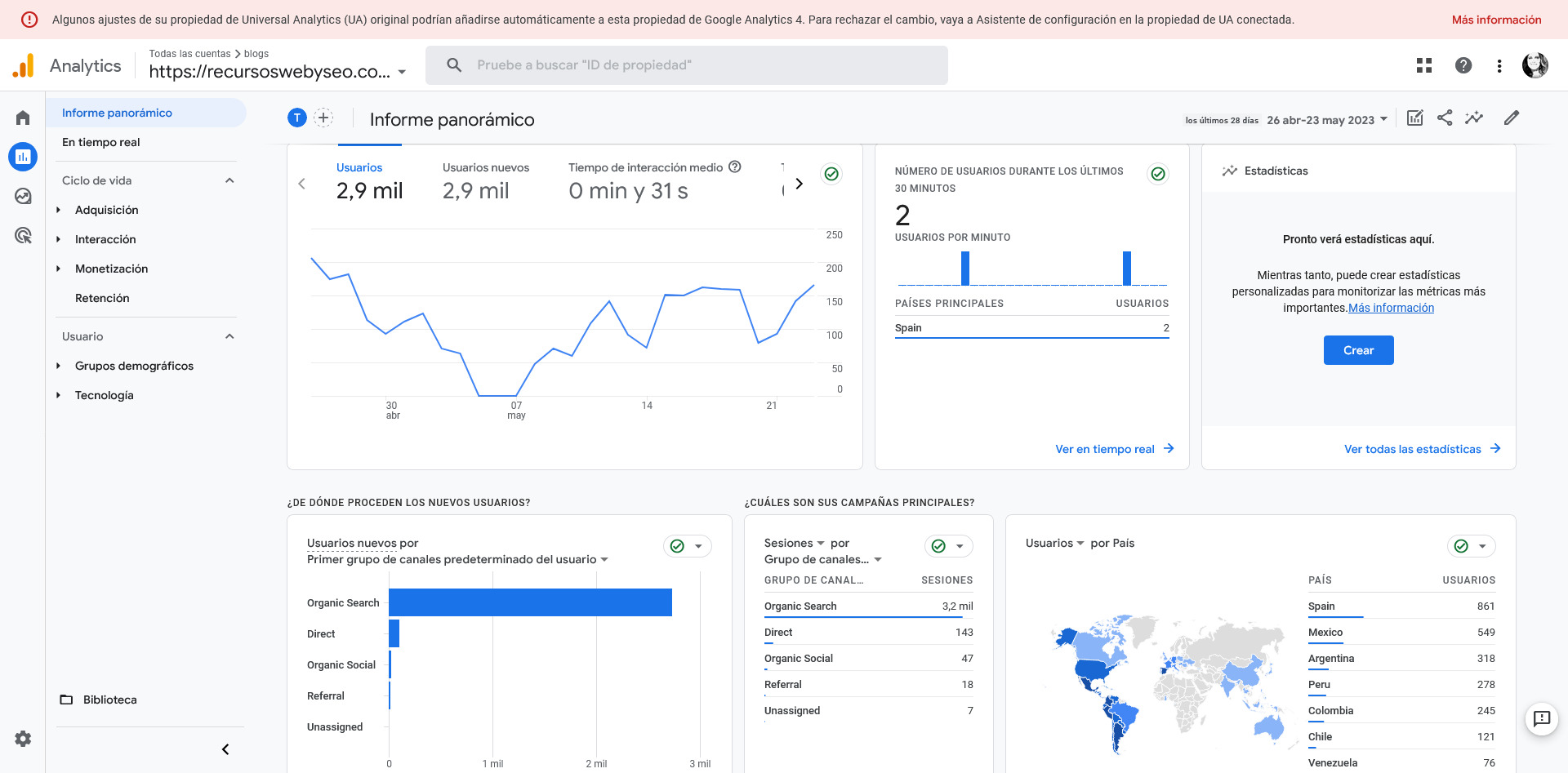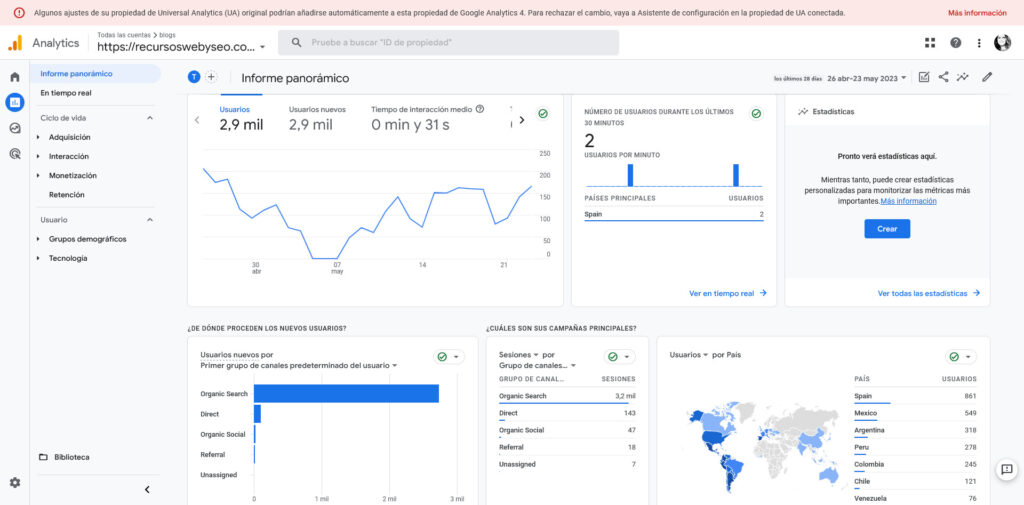 Slack
Slack is a communication and collaboration platform that facilitates real-time communication between team members. Web designers can use Slack to share files, discuss ideas, receive feedback, and stay organized throughout the design process.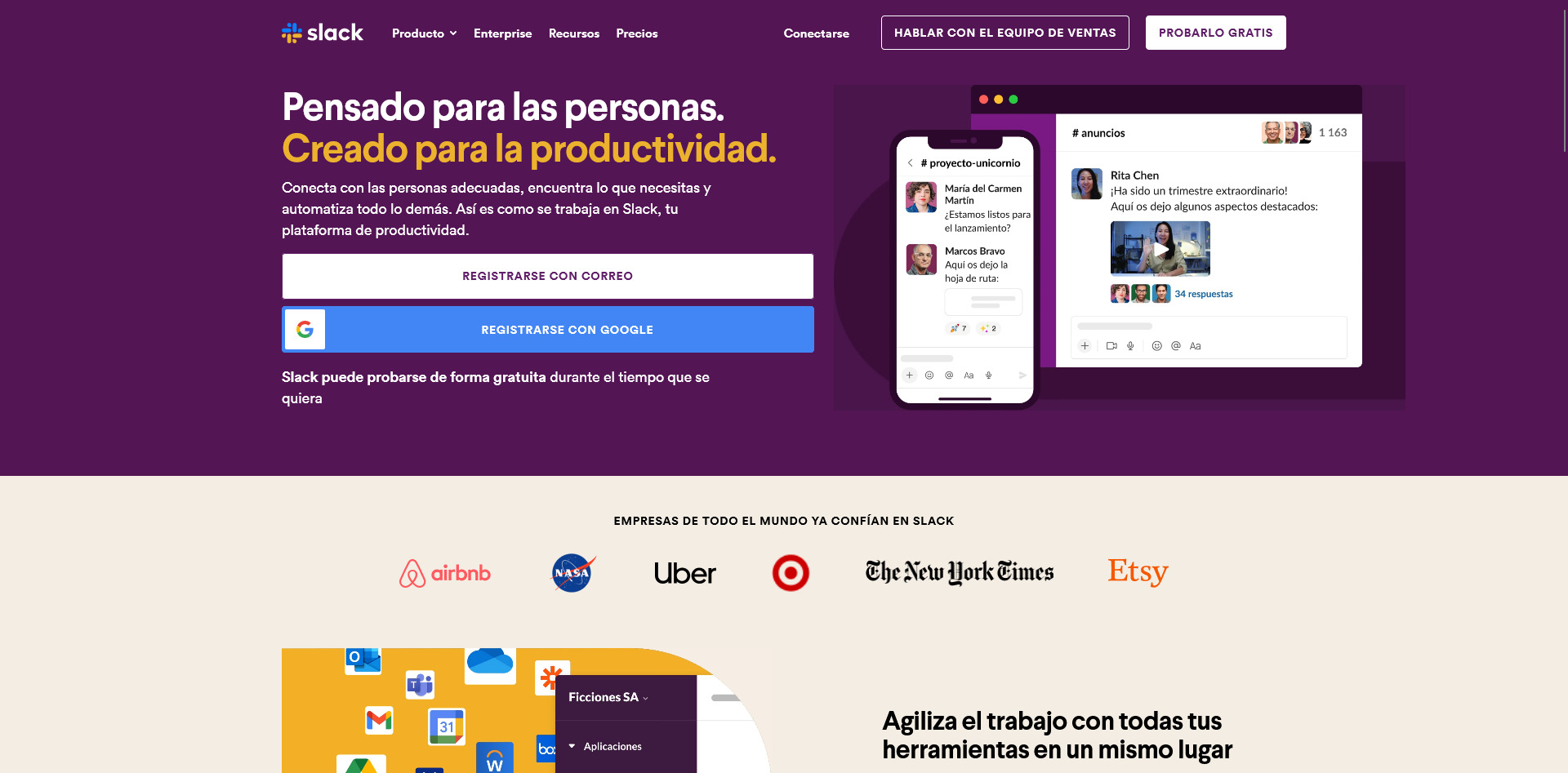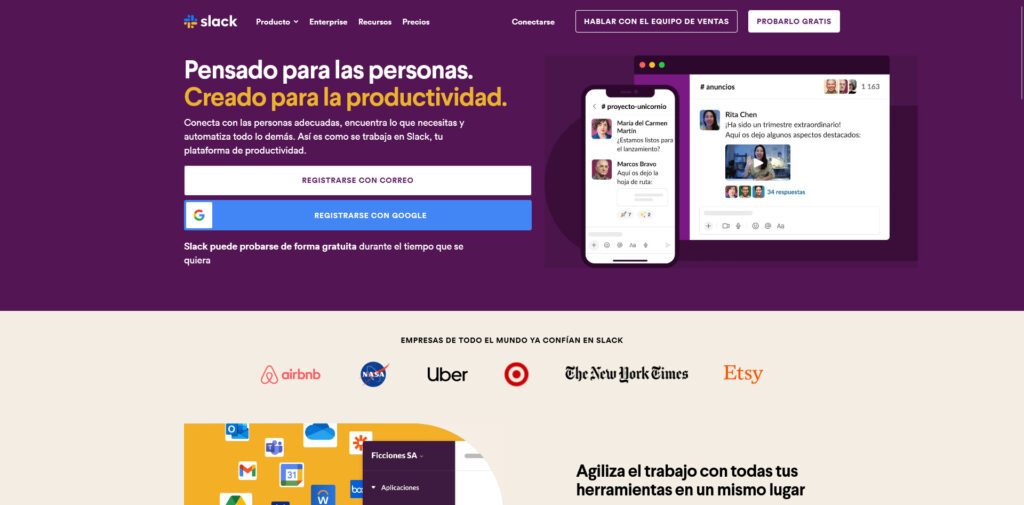 Browser Developer Tools
Every modern web browser offers built-in development tools that allow web designers to inspect and debug a website's HTML, CSS, and JavaScript code. These tools are essential for identifying and fixing design and performance issues.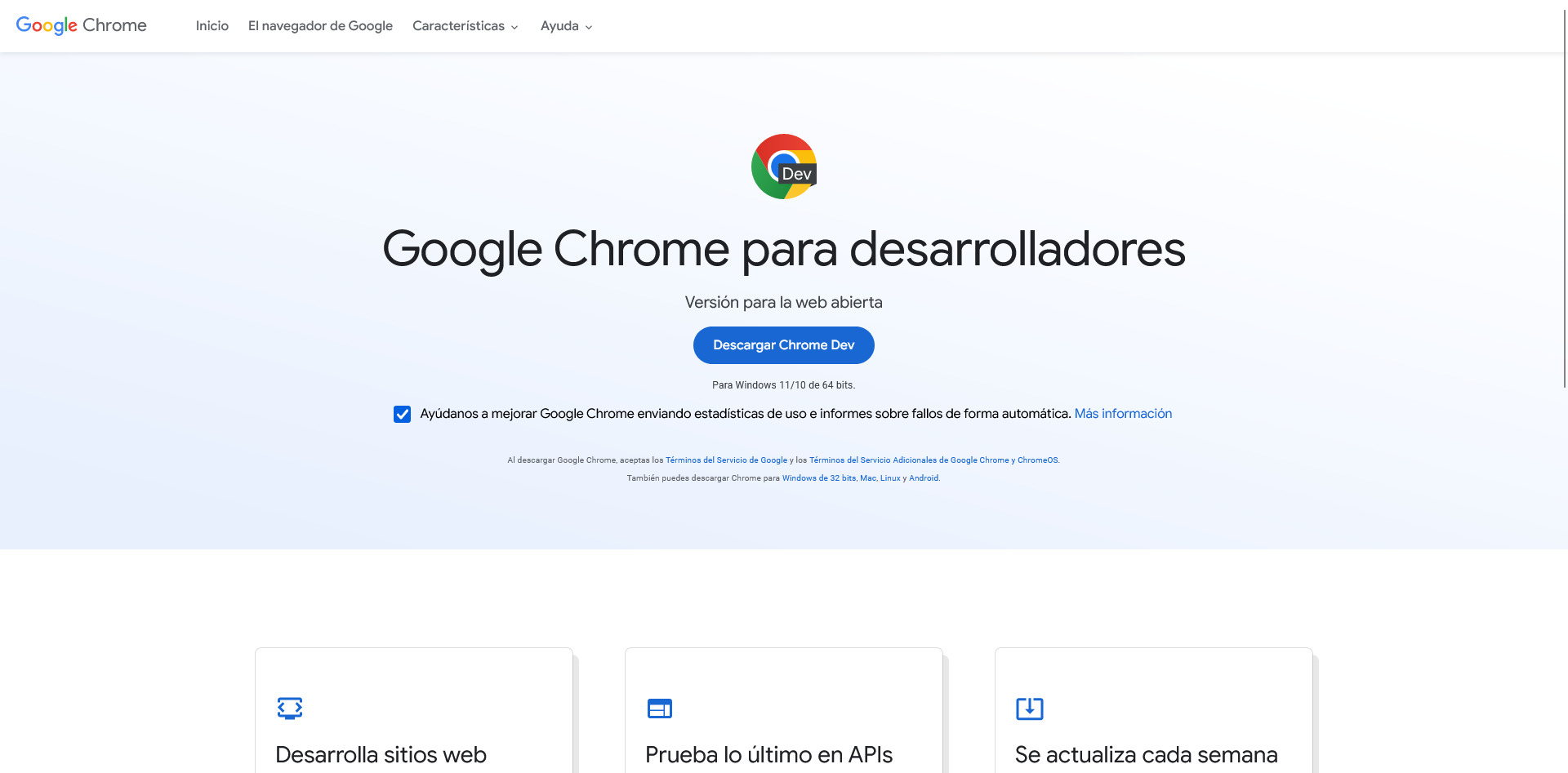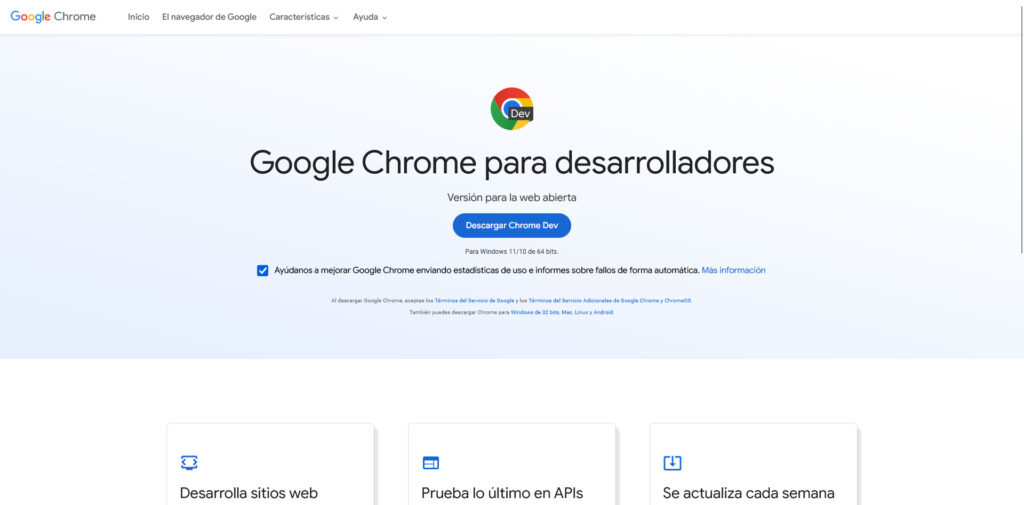 These are just a few of the many essential tools available to professional web designers. The choice of tools will depend on the individual needs and preferences of each designer. Everyone has their favorite tools, you just have to choose them and choose yours.
Advantages of using essential tools
Here are some key advantages of using essential tools for professional web designers:
Efficiency and productivity
Essential tools can automate repetitive tasks and simplify complex processes. This allows web designers to work more efficiently, saving time and effort. For example, using a content management system (CMS) makes it easy to create and update websites without having to write code manually. An example of CMS is WordPress.
High-quality visual design
Graphic design and prototyping tools help web designers create visually appealing and functional designs. These tools offer a wide range of options for creating user interfaces, animations, visual effects, and typography. By using these tools, designers can improve the appearance of websites and provide a more pleasant user experience.
Keep up with trends
Essential tools are usually updated with the latest trends and technologies in web design. This allows professional web designers to stay on top of best practices and quickly adapt to changes in the field. For example, responsive design tools help designers create websites that automatically adjust to different devices and screen sizes.
Effective collaboration
Collaboration tools facilitate communication and teamwork between designers, developers, and clients. These tools allow you to share files, review and comment on designs, and make changes in real time. Effective collaboration improves the efficiency of the design process and ensures that all team members are aligned on project goals. An example of a collaboration tool is Figma.
SEO Optimization
Search engine optimization (SEO) tools are essential for professional web designers who want to create websites that are easily found by search engines. These tools help identify relevant keywords, analyze website performance, conduct SEO audits, and improve ranking in search results. In WordPress there are several SEO optimization plugins, for example Yoast SEO.
In short, the essential tools offer a number of advantages to professional web designers, including increased efficiency, improved design quality, updating with the latest trends, effective collaboration, and optimization for SEO. Using these tools can make all the difference in the quality and success of web design projects. Yes, they make a difference, don't forget.