To-do list applications can be very useful to increase productivity, organization and efficiency in task and project management. When you have 100,000 things in your head, using an application of this type, allows you to have a clearer head and know that the app will warn you of urgent or priority tasks, you just have to write it down and you can forget about that topic until it touches. I recommend using these applications because they will free your mind, you can get all those tasks out of your head and focus only on getting them done.
Why would you use a to-do list app?
Some advantages of using the todo list applications are:
Centralization of tasks: You can have all your tasks in one place and easily accessible, which will allow you to have an overview of all your responsibilities and priorities.
Reminders: To-do list apps often have reminder options, which will help you keep up with important tasks and meet deadlines.
Share tasks: Many of these apps allow you to share tasks with other users, which is especially useful if you work in a team or have collaborative projects.
Customization: Some applications allow you to customize the task list and add details such as tags, deadlines, notes, etc.
Accessibility: Most to-do list apps have a mobile version, which will allow you to access your tasks anytime, anywhere.
Apps all recommended list
Some of the best to-do list apps are:
Todoist
It allows you to create tasks, set priorities and deadlines, share tasks and create projects. You'll also be able to see your to-do list. It is one of the best known and is very simple, hence its success. You have the version for Windows, for Android, for Iphone, Ipad, MacOs… It even has an add-on for you to add to your gmail account and for Outlook and thus be able to convert any email received into a task. It has integrations with many tools among which are Integromat, IFTTT, Zapier, monday…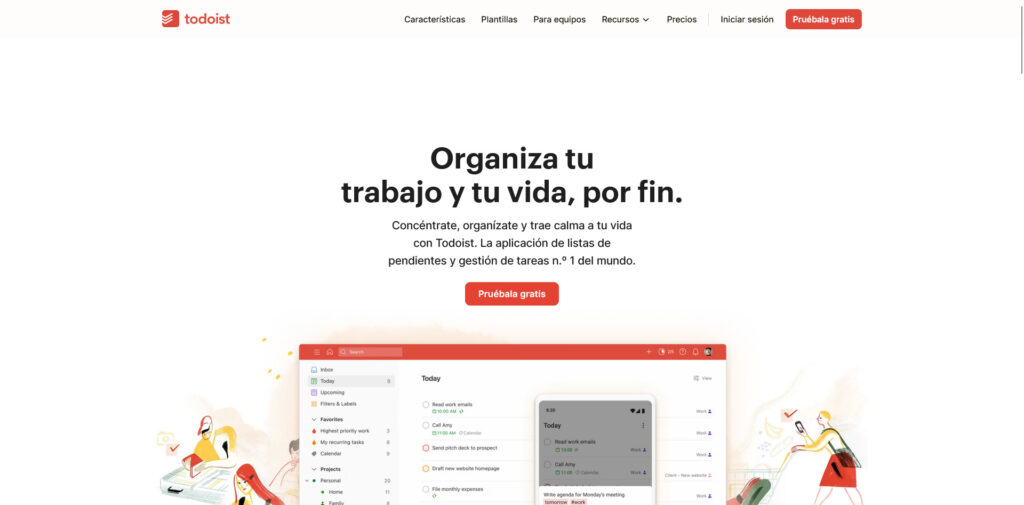 Trello
It is a very visual tool that uses cards and lists to organize tasks and projects. It is very useful for team projects, as it allows you to assign tasks and track their progress. Ideal to see all your projects and tasks in a very clear way and everything very organized.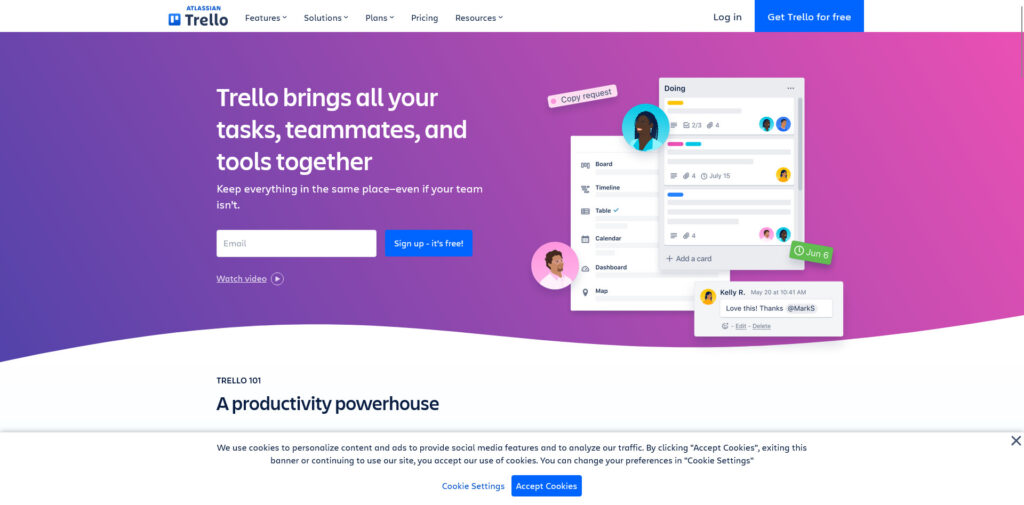 Any.do
This application is very simple to use and allows you to create tasks, set reminders and schedule events in the calendar. Another very good option although it is not as simple as the previous one, if you are interested in using Google Calendar look at it, it may adapt you better than others. It connects with Zapier, so you can make integrations with Outlook, Google Calendar and many more tools.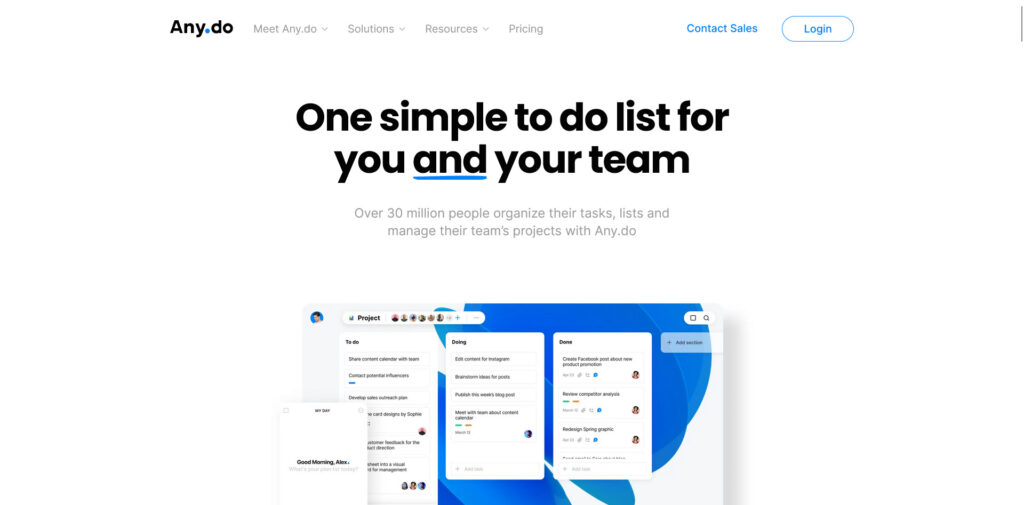 Google Tasks
It is a free and simple application that integrates with the Google Calendar. It allows you to add tasks and set deadlines and reminders.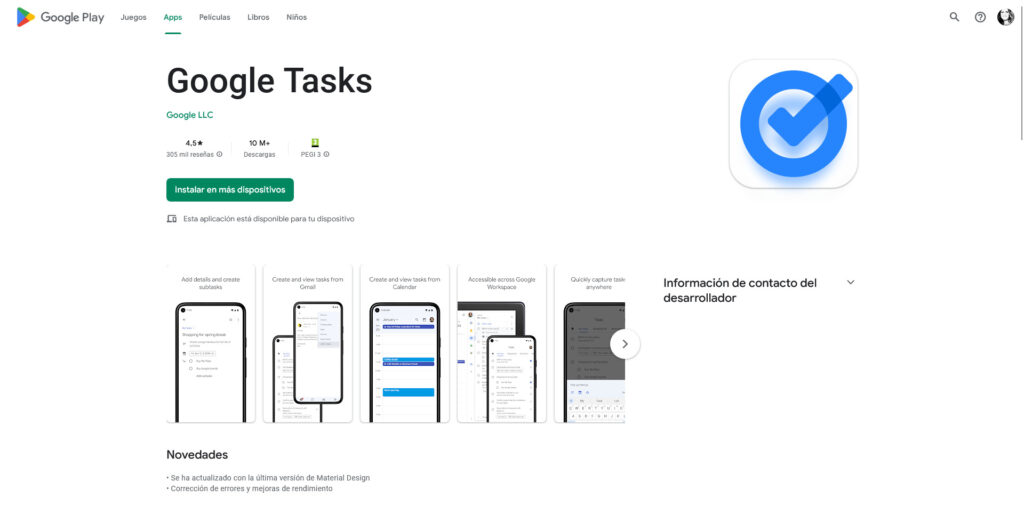 Notion
It is the application that I currently use, although I advise you to try them and that you stay with the one that best suits you. Notion allows me to have my tasks and projects in a way and adapt them according to my needs.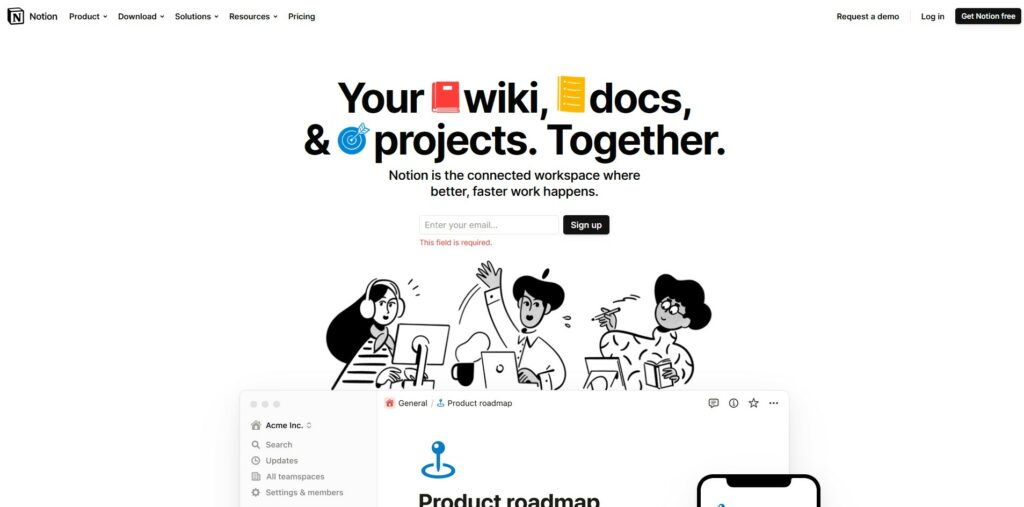 Google Keep
It is to save the ideas you have, completing or creating to-do lists, see your daily to-do list, add photos that you find interesting for designs, record an audio with anything for voice notes… As you can see, you have countless uses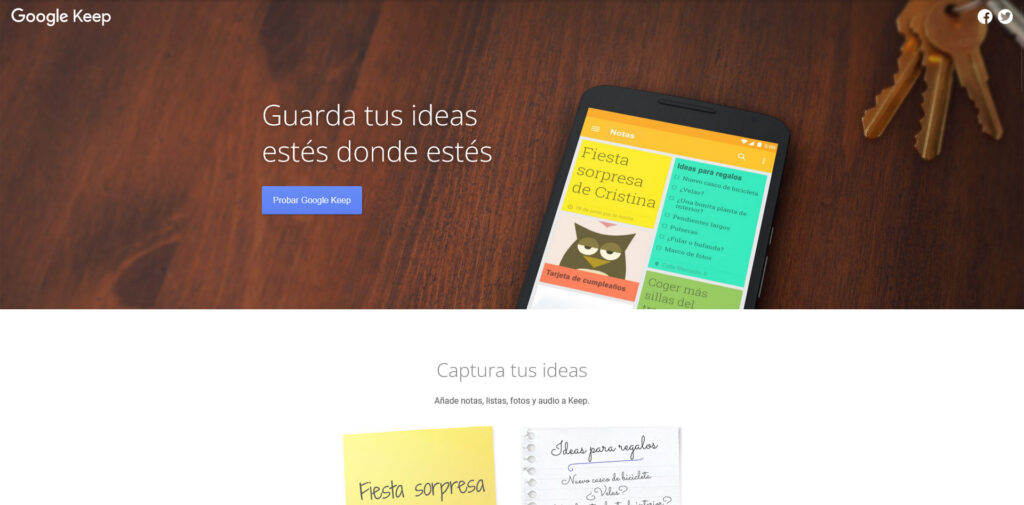 Remember the Milk
If you are looking for an app compatible with Android or iPhone, this is a good option. What I like most is that it is simple to use. You will be able to save all your notes.
Click Up
It is very complete. You can upload attachments to the task, count the time, add subtasks, set priorities… In the free version it only has integrations with Slack, but it does not detract from the app at all. You can manage all your pending work by adding multiple options.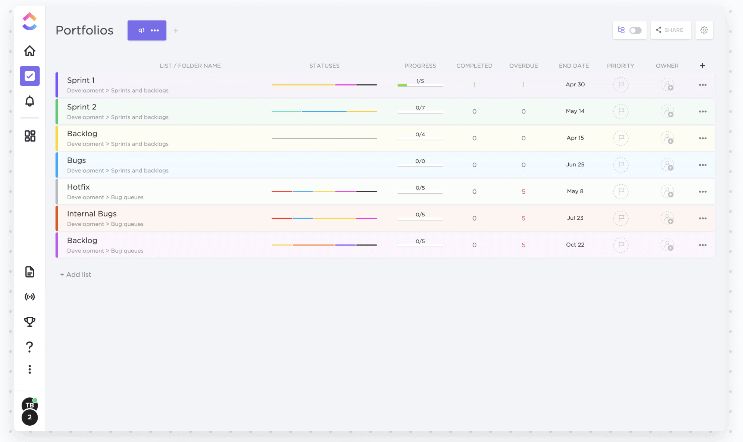 Tick Tick
You can sync Google Calendar or send tasks by email. As a novelty compared to other To Do List apps, you can choose a task list or a list of notes as a template. It does not have a Spanish version, it is in English.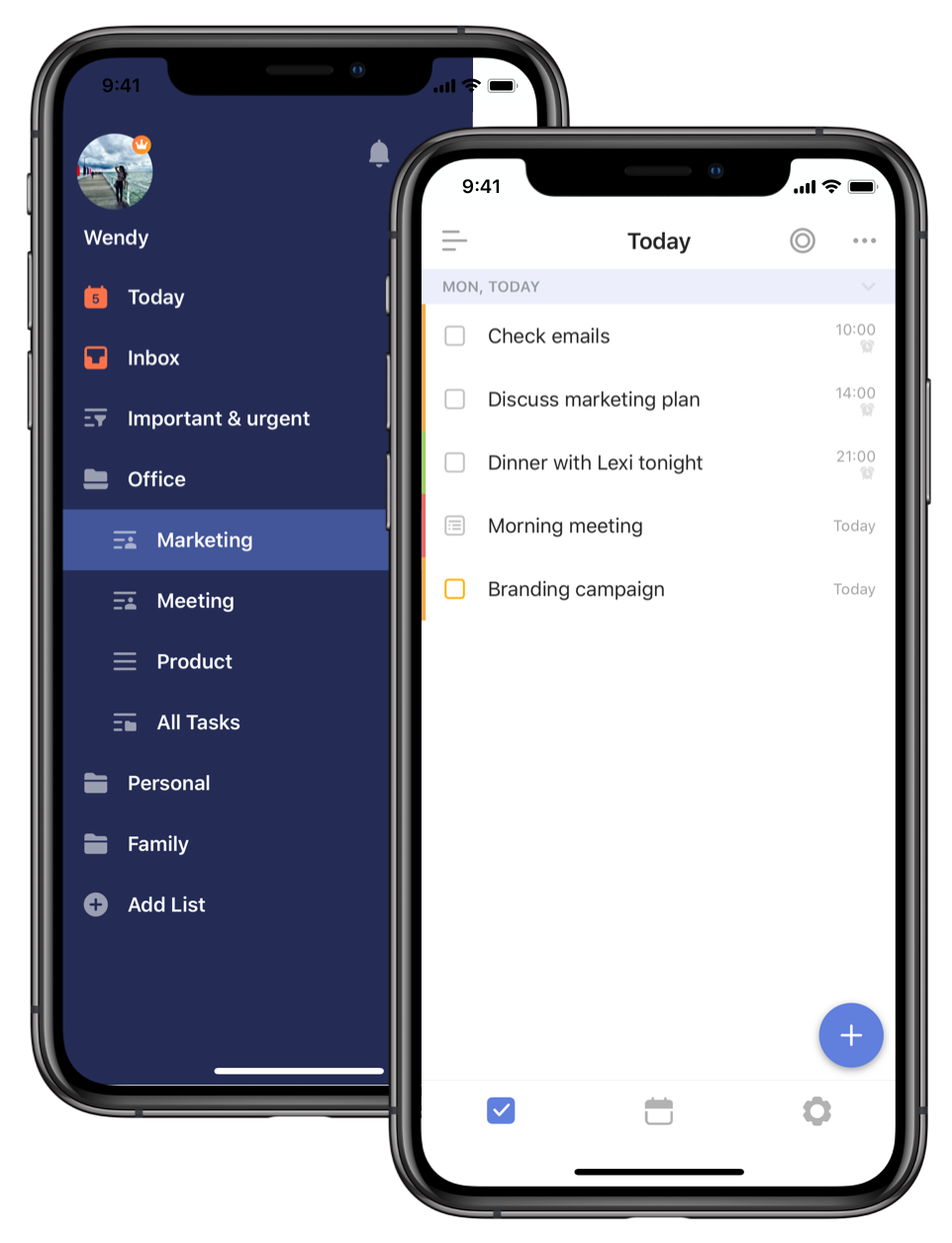 Microsoft To do
It is very basic and as a drawback only integrates with Microsoft products. But it is enough if you want a simple task manager to have on your mobile and computer.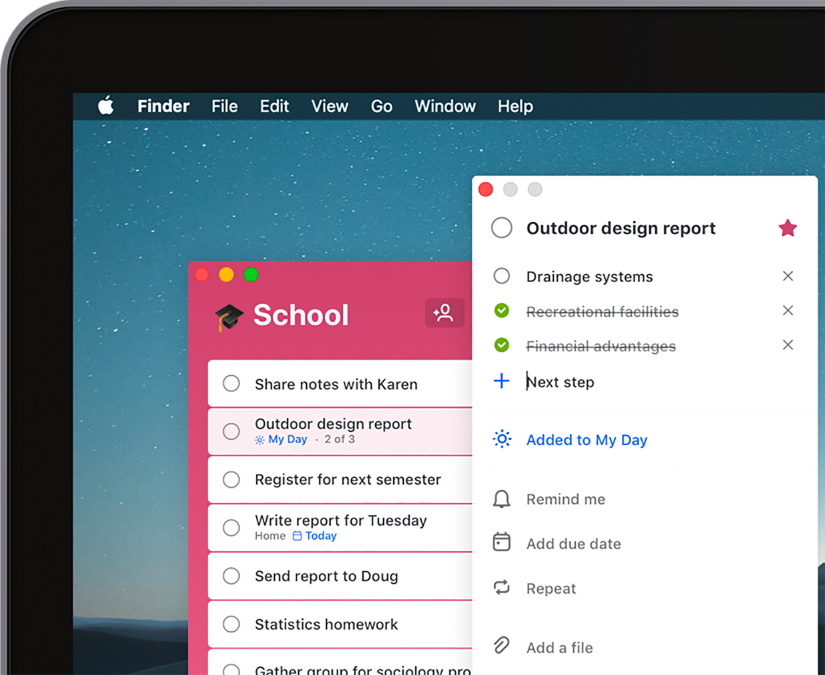 And if you don't like any…
You have a traditional option that also works well, notebook and pen. When I have a lot of work saturation it is what works best for me, I write the tasks of the day and cross out the ones I finish.
Conclusion
Nowadays there are a lot of to-do list tools to help us in our day to day. Ideally, you should choose the one you like the most and above all save you time. The important thing is that you improve your productivity, which is the purpose of these apps.
I have been using applications of all lists for years, every so often I have seen that the one I used did not meet 100% what I needed and was going from one to another. Today I am with Notion, but if it ends up not fulfilling what I need, I will not mind changing to another, because the important thing is not the task app used, but the one that allows you to meet your goals and best suits your style.
Do you use any of these to-do list apps? Do you have any favorites? If you want to share it, just go below to comments.